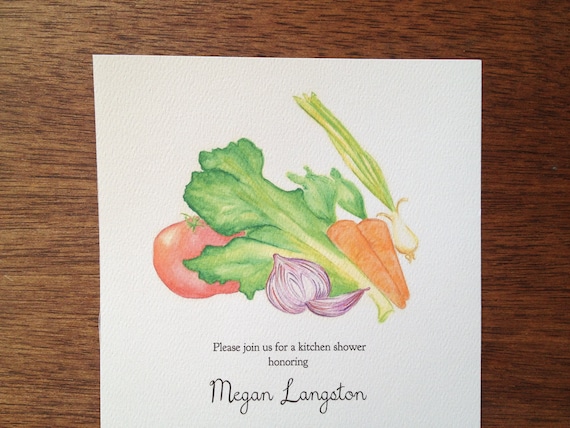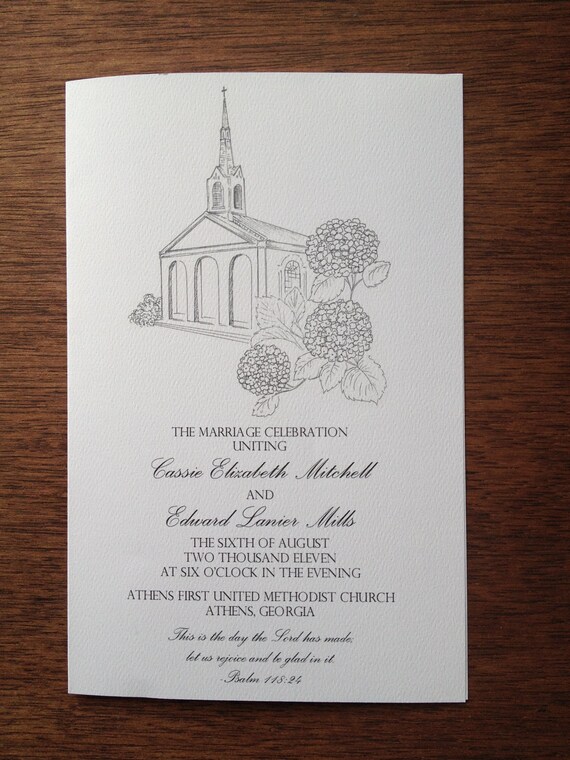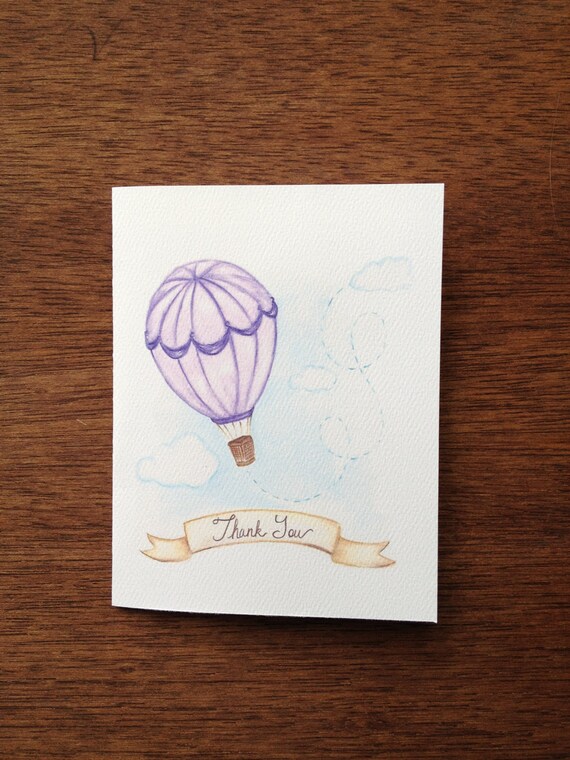 Not only are there a few new items in
the shop
this morning, but I spent a little time this week giving
all
of my items a mini-makeover! Turns out my iPhone takes better -- and way easier -- photos of my stationery and invitations than my DSLR.
(About that owner's manual...I could probably benefit from reading it.)
I have no idea why, but whenever I take photos inside, they look perfect on the preview screen and then when I upload them to my computer they are so, so dark. It is crazy frustrating, and I only make it worse when I mess with my editing software. I have a thing with manuals. I despise them. I just want someone to show me how to do it -- a mini demo, and I've saved a ton of time. And I'll learn much faster that way. But there's no teacher anywhere in sight, so it looks like I'll need to dig out that manual sometime soon, pour a stiff cocktail and dive right in with a very deep
sigh.
Anywho, take a little peek
here
, if you'd like, and stay tuned this afternoon -- my table is all fancy pants for Easter Sunday lunch, and I'd love you all to see it! Until then...