I am a complete freak as it is with my obsession over housewares and compulsively checking my favorite home goods store (ahem...
TJ
Maxx
), but now that a home of our own is in our not-too-far-away future, I am starting to hoard items that I know will look beautiful in a bedroom...living room...dining room...you get the idea. So it's not even
fair
that
Anthropologie
continues to send me emails and catalogues featuring pretty, must-have items that I really just
need
in my life. Like: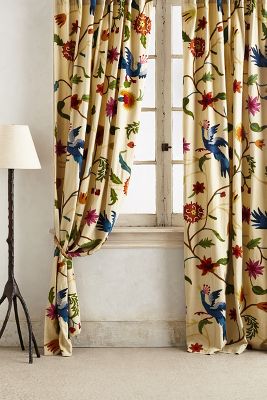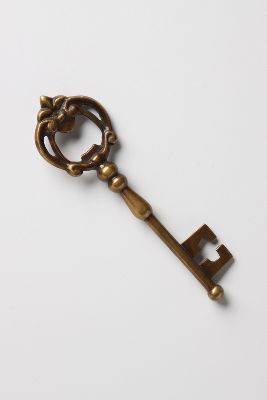 Castle Key Bottle Opener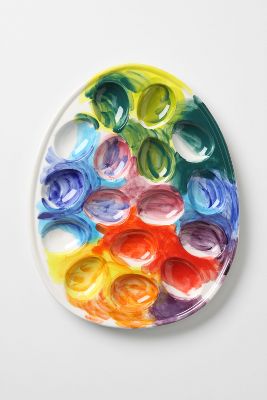 Imprinted Palette Egg Caddy
(every artist needs this, right?!)
It just isn't fair, right? I need blinders.