Well, after a year with my little "vintage"
thrift sofa
, I have decided it is probably time to move on. I'm attempting to sell this little jewel, if anyone out there (in the Atlanta area!) is interested. I am selling for $60, and you must come pick it up. It has good "bones" and would be stunning if you have the money to recover it! Anyone? .....Bueller?
I am moving January 1 and am in looooooooooove with
this
couch via American Signature Furniture.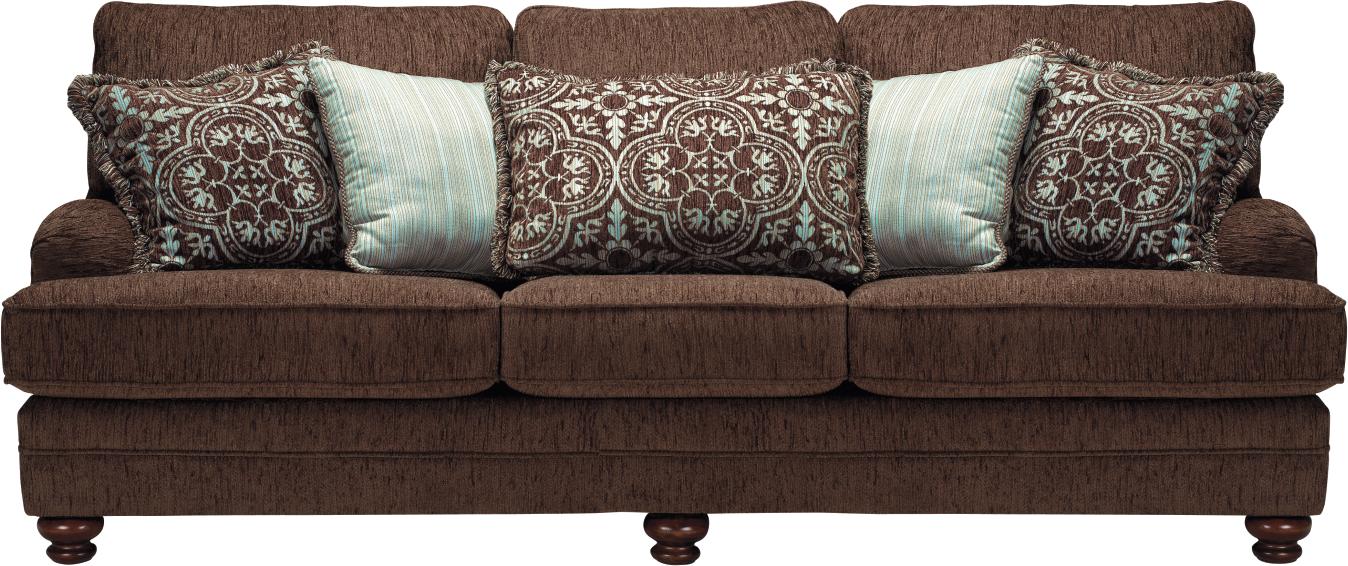 Lover, you will be mine one day soon if I have anything to do with it....